Leasing options now available!
UHD 4K Optical Drive!
This accessory lets users import up to 6 discs simultaneously on the M2 - that's a movie every 10 minutes!   Using this accessory, Mx1's can also play any optical disc directly from any room in the home. Disc imports to the M2 server can even be done remotely from any Mx1 - great for when the M2 server has been installed far away from the user or disc collection. The M2 can now import content directly to a configured NAS server on the network
View full details
Shipping & Returns

Modulus offers an 18 month warranty on all products, plus a 30-day refund policy, consistent with industry standards and best practices.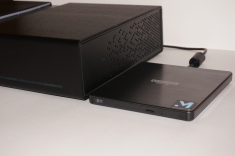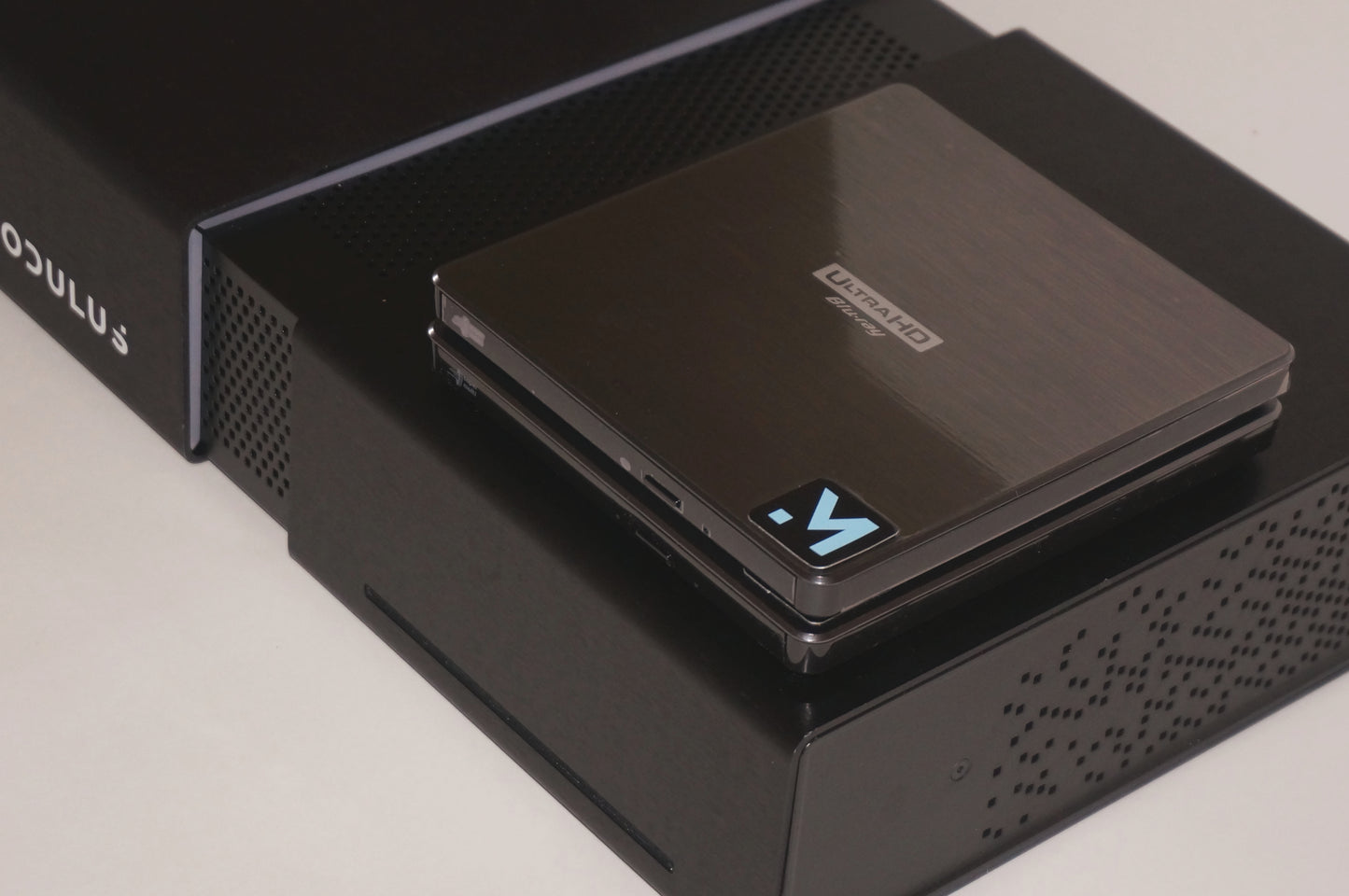 Modulus M2 Integrated Media Server
Premium DVRThrow out that useless cable box (an...

Starting at

From $3,200.00

Starting at

Sale price

From $3,200.00

Unit price

per

Shop now

High-Performance UHD 4K Movie Server with an En...

Starting at

From $8,900.00

Starting at

Sale price

From $8,900.00

Unit price

per

Shop now