Top Rated Stream Recording Movie Server
Modulus M2 can legally record all types of programming from cable or antenna TV, any type of optical disk, and from commercial streaming services!
Ultimate TV Recording Device, Movie Server, and Streaming Media System with Recording Capabilities
Record from cable or antenna TV, commercial streaming services, and even UHD 4K Blu-ray disks. With the M2, you can watch and record all program types from any source, store it in the library, and enjoy it again and again. Modulus Media Systems is the ultimate solution for all your media needs!
Store Your Media Collection with up to 88TB of Field-Replaceable Storage for your TV Recording Device!
Modulus M2 is the world's only high-performance UHD 4K movie server with up to 88TB of field-upgradeable storage, optional integrated backup and NAS compatibility for unlimited expansion.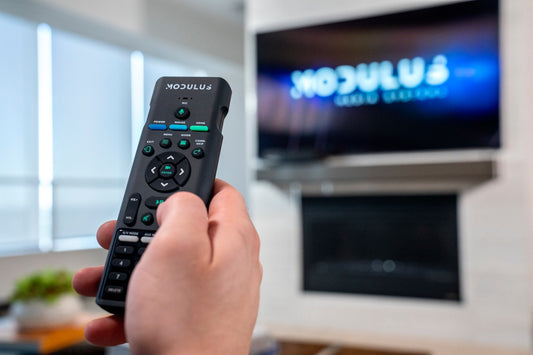 Easily, legally record all your streaming content forever
Automatic 4K upscaling makes even non-UHD movies look amazing!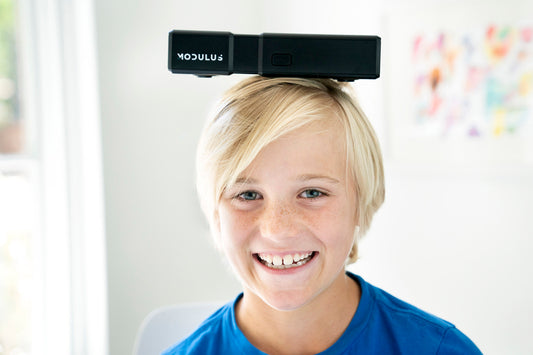 Share content with the whole family, up to 20 zones per server!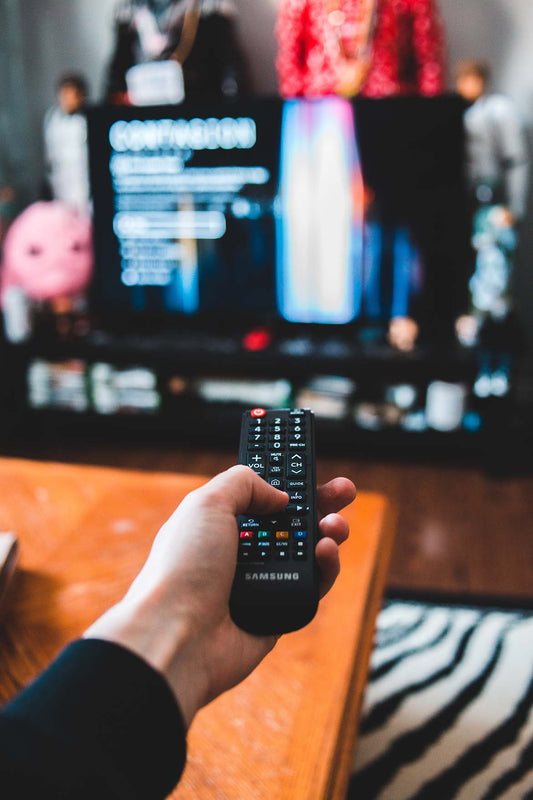 Remote with QWERTY keyboard, air mouse, voice control, backlit on both sides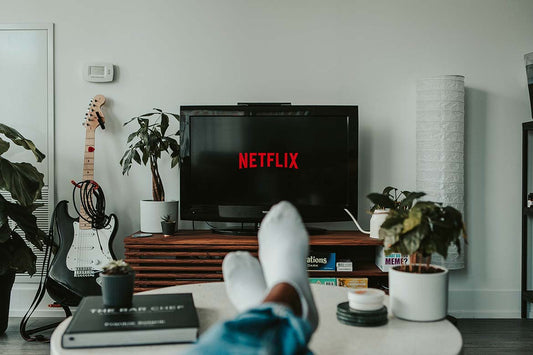 Imports up to 6 discs in parallel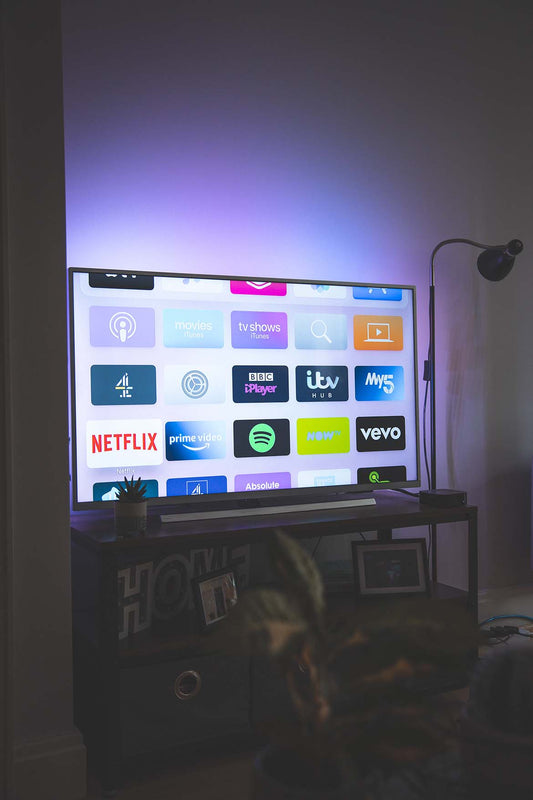 Get rid of annoying commercials!
Audiophile-quality music server
The Modulus M2 machine is even faster, with a whopping 18TB of expandable internal storage. It has a built-in 4K UHD drive that makes uploading content a breeze.
The Ultimate Integration
The brilliantly designed Modulus Remote is a joy. Say what you want using Voice Control and search is fast and easy. Use the Air Mouse to simply click on your content. Hate those on-screen search grids? Use the QWERTY keyboard on the back of our remote instead. Our smart remote uses RF signals — no "line of sight" problems. Integrates with all major home control systems, including 2-way drivers. Finally, you can download the mobile app and control Modulus with your smartphone or tablet.
Learn More
Companies We Integrate With