Leasing options now available!
Simple is Better
The Modulus Ultimate Remote is the ONLY remote you need from now on! Stop waiting for HDMI inputs to switch from box to box. What a pleasure! The Modulus remote is brilliantly designed to make the functions you need easy to find, not a million buttons you'll never use. Or, use the built-in Air Mouse and just point at the screen to select what you want. Simple!
Powerful Search
Search is a breeze with this remote. We give you three different options to find the program you want; first up, use your words! Let our Voice Control feature find your favorite movie, searching across ALL platforms to find the show you want. Second, use the Air Mouse. Just point at the screen and click on the Program Guide to take you immediately to that channel or streaming option. Finally, if you have to type something out, use our built-in QWERTY keyboard! That's right, no more of the maddening letter-by-letter log in hassles. Plus, our remote is backlit so it's easy to use even in a dark room.
View full details
Shipping & Returns

Modulus offers an 18 month warranty on all products, plus a 30-day refund policy, consistent with industry standards and best practices.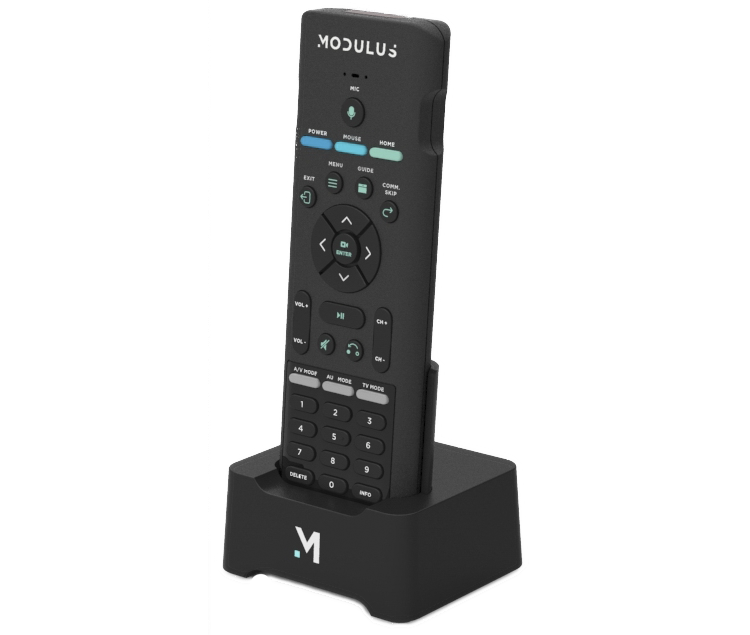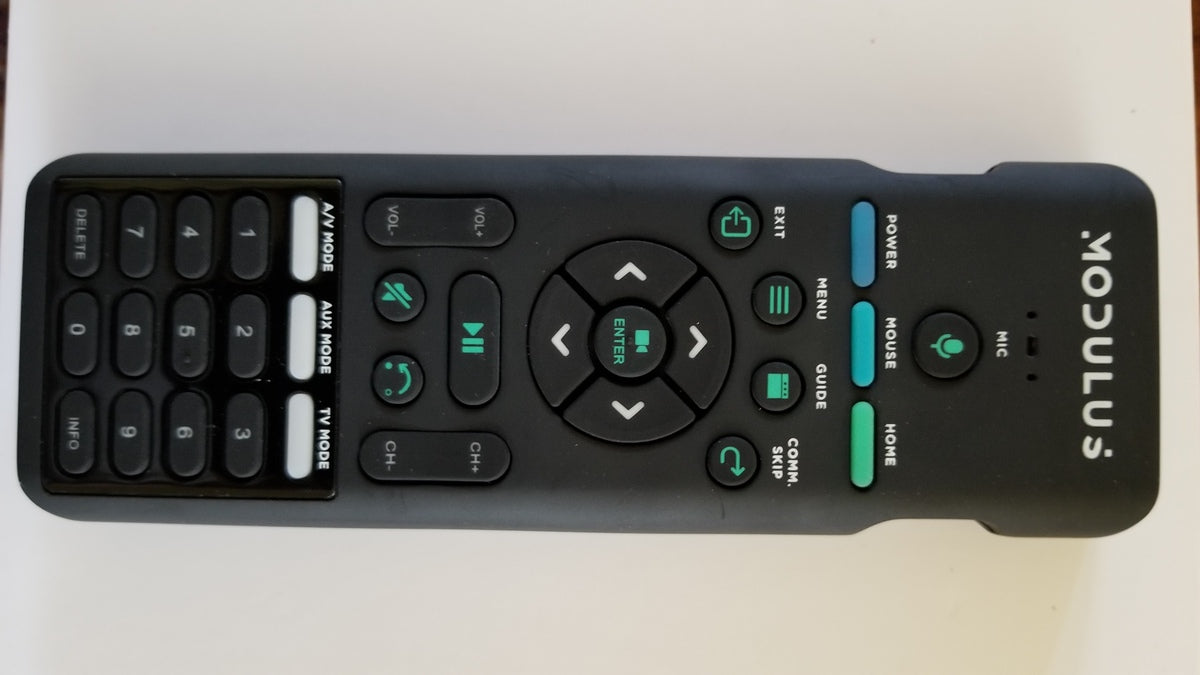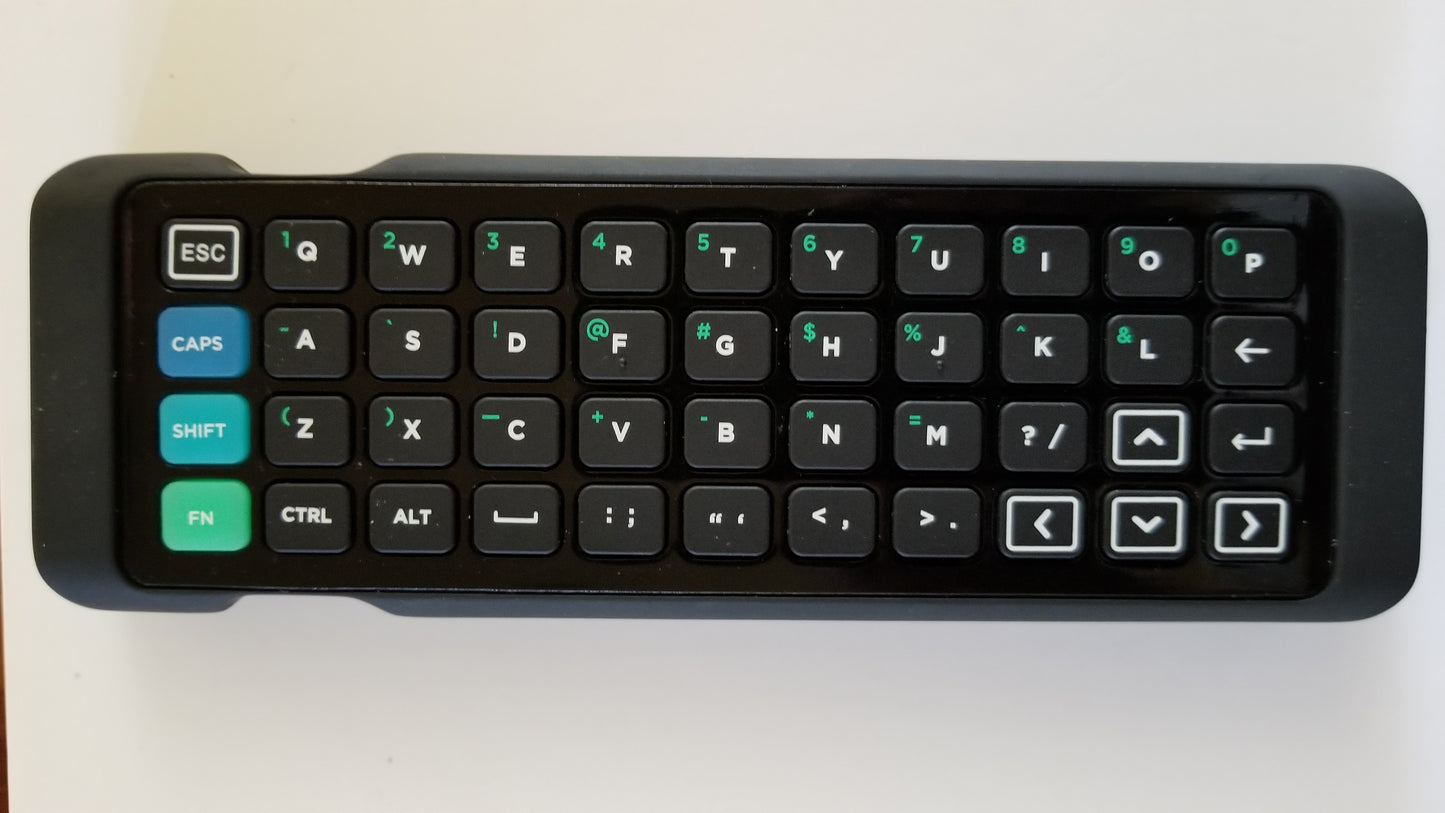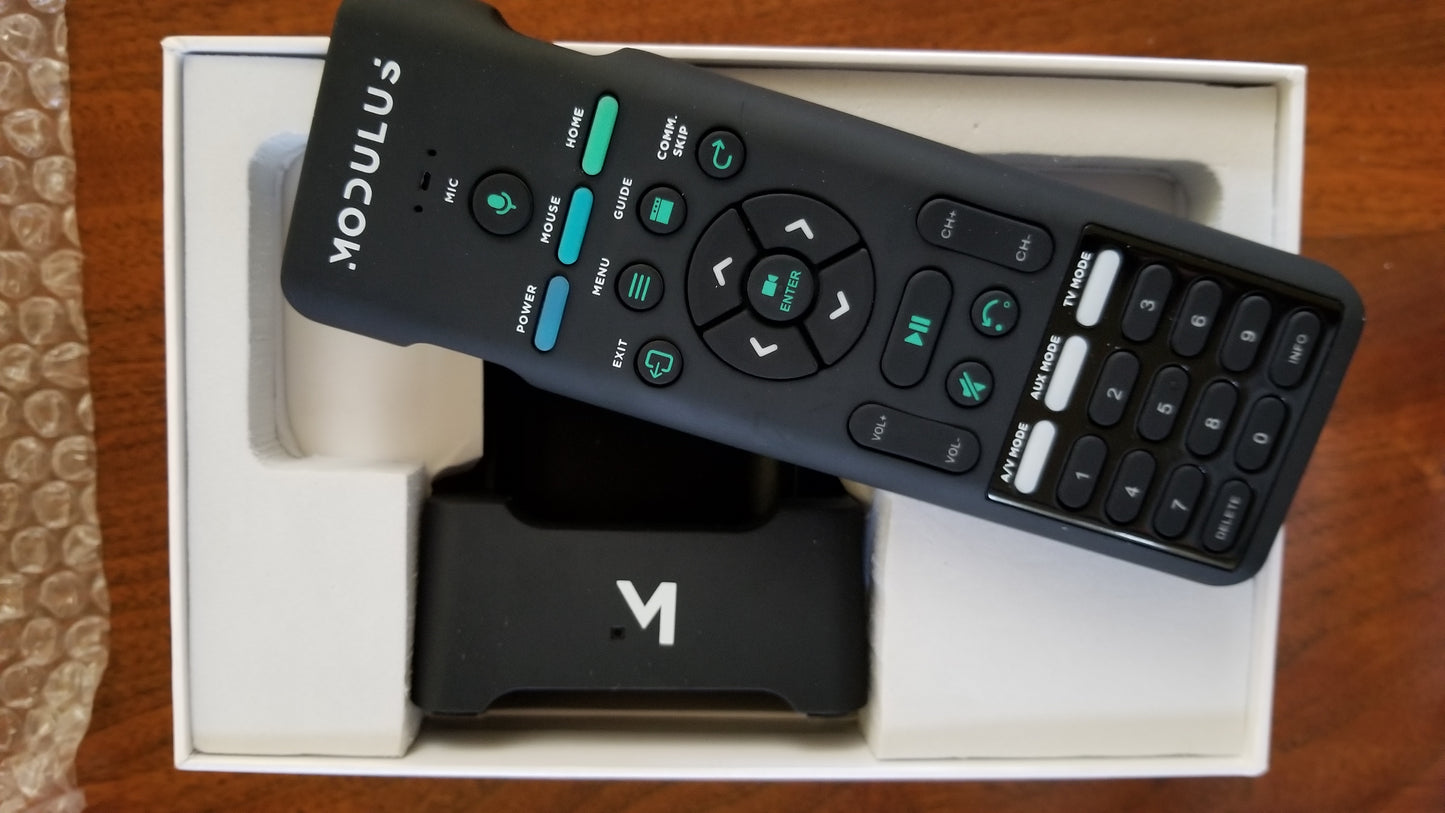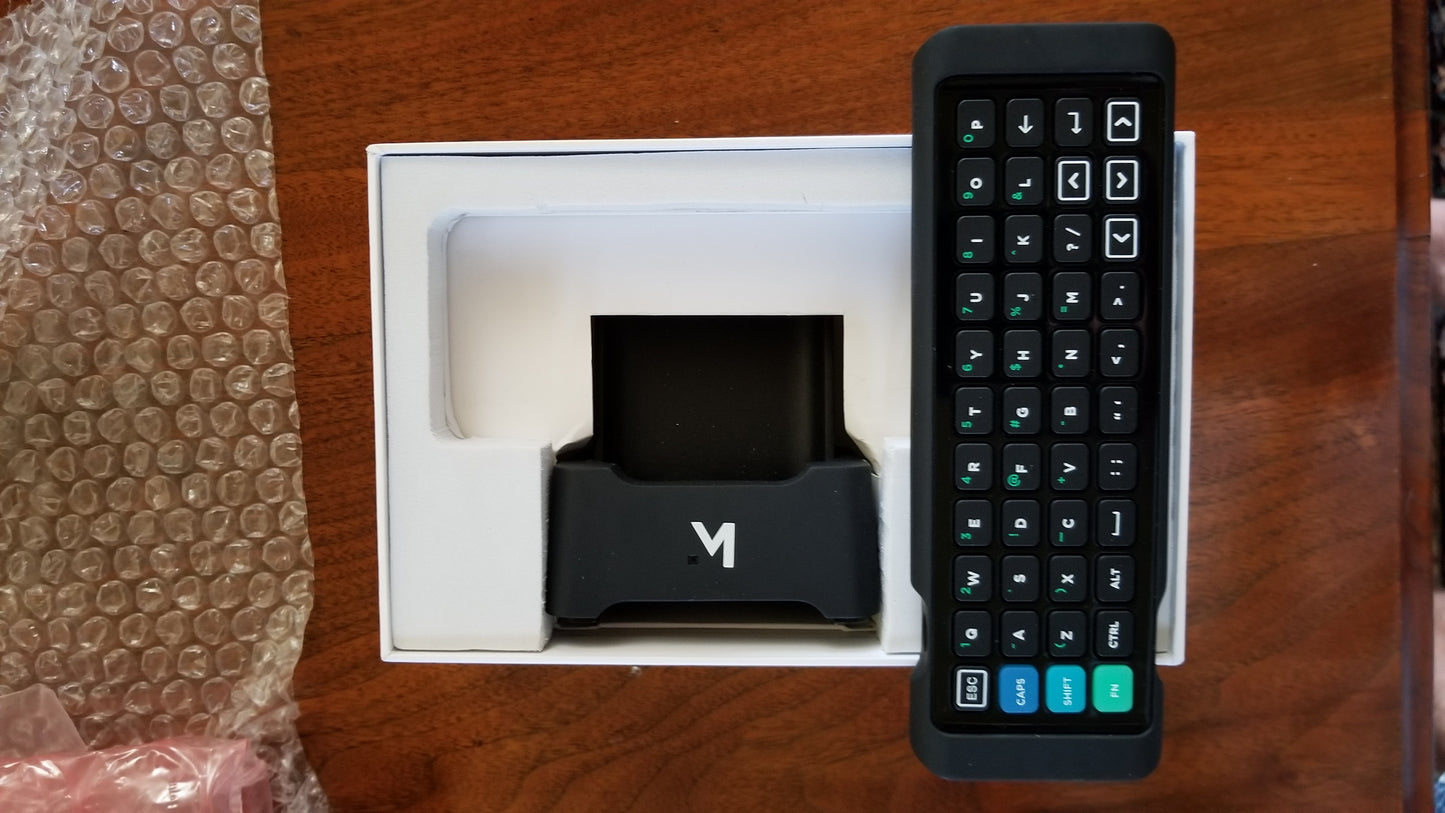 Modulus M2 Integrated Media Server
High-Performance UHD 4K Movie Server with an En...

Starting at

From $8,900.00

Starting at

Sale price

From $8,900.00

Unit price

per

Shop now

Premium DVRThrow out that useless cable box (an...

Starting at

From $3,200.00

Starting at

Sale price

From $3,200.00

Unit price

per

Shop now

Affectionately known as the "Mini," the tiny Mo...

Starting at

Sale price

$1,120.00

Unit price

per

Shop now